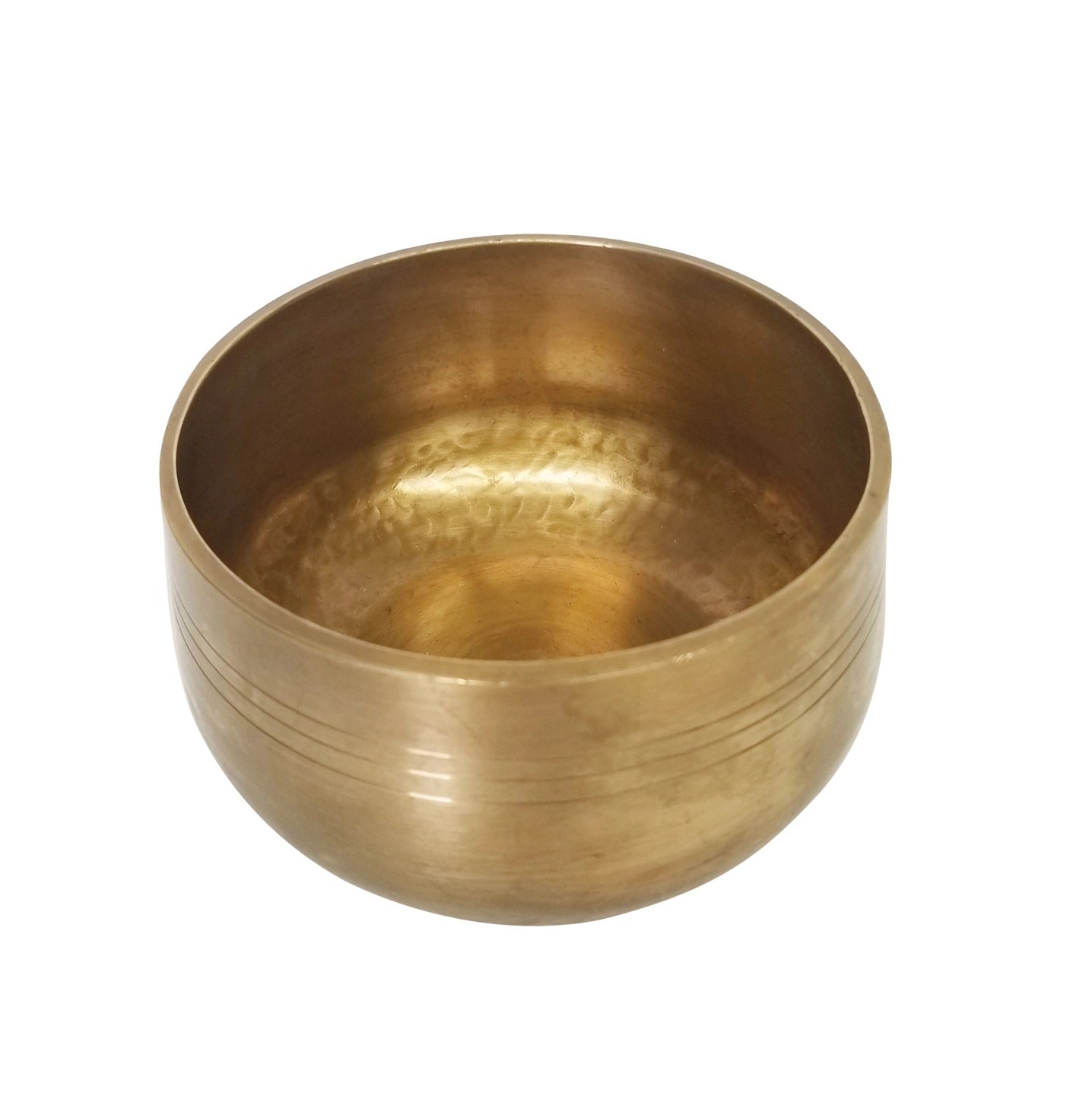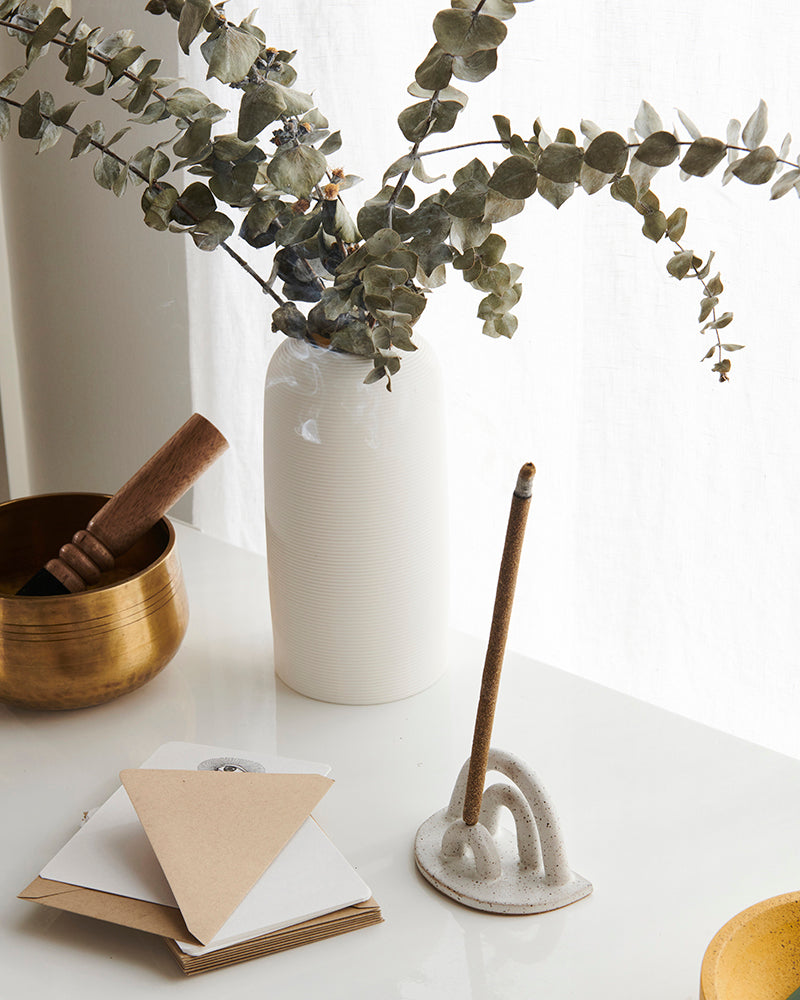 Hand Hammered Singing Bowl
yak & yeti
Good vibes only! Tibetan singing bowls vibrate when played and produce a harmonic tone that can be used to enhance your meditation practice. To create sound with a singing bowl, gently rub the mallet in circular motion against the bowl's rim. 
about Yak & Yeti
Based in Southern, California
Family Owned, Social Good
Supports education in Nepal by donating funds and supplies directly to schools and orphanages in Kathmandu, Nepal. 
dimensions
4.5" x 3" 

Made in Nepal
$75.00
Sold Out - Sign up for our next drop